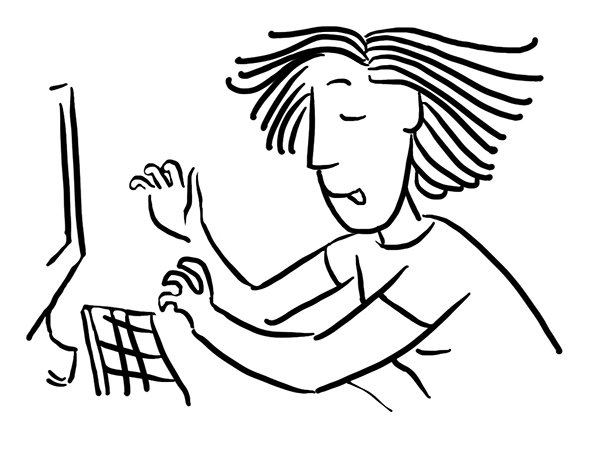 So, you want to write your first book…
Or maybe you're already published and you want to write even more books…
You'll want to:
• Write your book the right way…
• Write it faster than you ever imagined…
• And publish it rapidly – without having to wait
the usual 18 months of a conventional publisher…
And, of course, you'd like to:
• Be known as the respected, in-demand Go-to person in your field…
• Build a highly targeted mailing list of people who'll love you and your books and your work, and…
• Attract people who will buy from you again and again.
• Become a highly-paid public speaker, so you can…
• Create lucrative passive and residual income streams based on your book, such as:
webinars, live seminars, audio/video products, coaching programs and more, so you can…

• Get great publicity in print publications, magazines, newspapers…
• Get invitations to be a guest on radio/TV/podcast shows, and…
And then…
• Sell a whole lot more books once your book is published…
• Sell your book and information products on the Internet…
• Sell your book in libraries, bookstores and airport stores
• And even better yet: work less and make more (a whole lot more!)…
You have come to the right place!