Zoom Classes to help you get your book written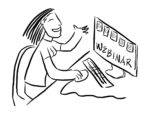 .
FREE Q&A for Authors – May 25, 2023
Are you ready to write your book?
Join me live so we can go over what you need in order to proceed.
_________________________________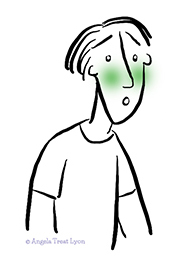 TAP for FEAR OF writing your book
Join me in this recorded video where I help you use EFT/tapping to neutralize and even eliminate the fears and frustrations you might be experiencing in the process of writing or beginning to write your book!
You'll walk away feeling lighter and brighter, and able to sit down and write without your belly erupting with nerves!