YOU, THE AUTHOR!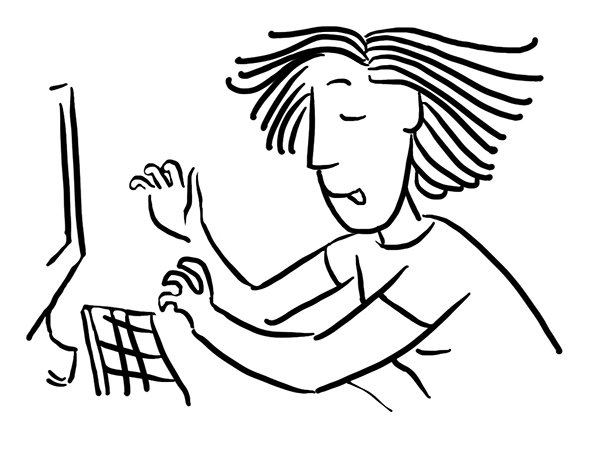 What is it you need most as you go about writing and publishing your books?
Are you crystal clear about who your books are for?
Do you have a specific method or system that helps or entertains your readers?
Maybe you need to hash out plans for the content of your book.
Maybe you need to know how to design, format and build your book.
Maybe you need to know where to get an illustrator or cover designer.
Maybe you want to find outstanding images for inside your book, or the covers.
Maybe you need to know about software or apps for creating a beautiful, professional book that will stand out in a huge, imposing marketplace like Amazon.com.
Or perhaps you need to know about print-on-demand companies, how they work, how to use and self-publish with them.
What prices they charge; and how to get your book published much faster than traditional publishing houses.
And how you can make way more profit per book than with the traditional houses.
There's a lot more to think about!
Angela is your Big Help.
She knows about these things, and has an easy, concise way of helping you get just what you need.
WHERE TO START?
Start with the Freebie Workshop: How to
GET FREE from THE 3 WORST AUTHOR MISTAKES!!
FREE Workshop

ABOUT ANGELA TREAT LYON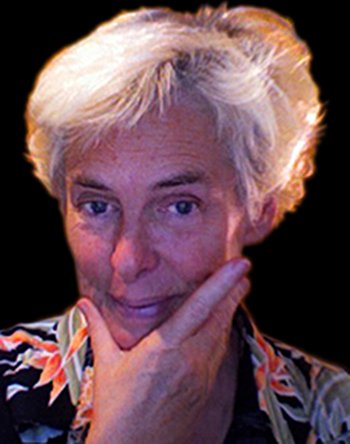 AUTHOR, ILLUSTRATOR, DESIGNER, PUBLISHER & AUTHOR GUIDE
Writing, designing and publishing books has been a passion for Angela Treat Lyon for over 20 years. She designs, illustrates, builds and publishes her own books and book covers, as well as for other Authors. She has created coloring books, journals and tracking books; and has written books on art, food, inspiration, EFT and energy practices, and business and marketing . . . mostly for fun, massive inspiration and edification.
Many of her 50+ books and ebooks, including her well-loved manual for EFT, the Emotional Freedom Techniques: Change Your Mind with EFT, the Basics and Advanced (see EFTBooks.com) are at Amazon.com.
PROFESSIONAL FINE ARTIST & SCULPTOR
Angela Treat Lyon is also a highly respected painter and stone sculptor whose work is shown and exhibited in galleries and collections all over the globe. Angela's books about her paintings, sculpture and carving are available on Amazon.com and at these sites: AngelaTreatLyonART.com, Lyon-Art.com, PrintsbyLyon.com and AngelaTreatLyonBOOKS.com.
BUSINESS & MARKETING COACH
Angela helps authors, artists, speakers, health and energy coaches from all over the world to move their lives and businesses way beyond what they originally thought they would or could. Angela's efficient methods help her clients succeed as fast, fun and fulfilling as possible. Her singular Coaching System employs a combination of EFT (tapping), spiritual principles, quantum theory and highly practical, step-by-step, systematic action.
Angela loves to help you make marketing your book and products fun and very profitable!