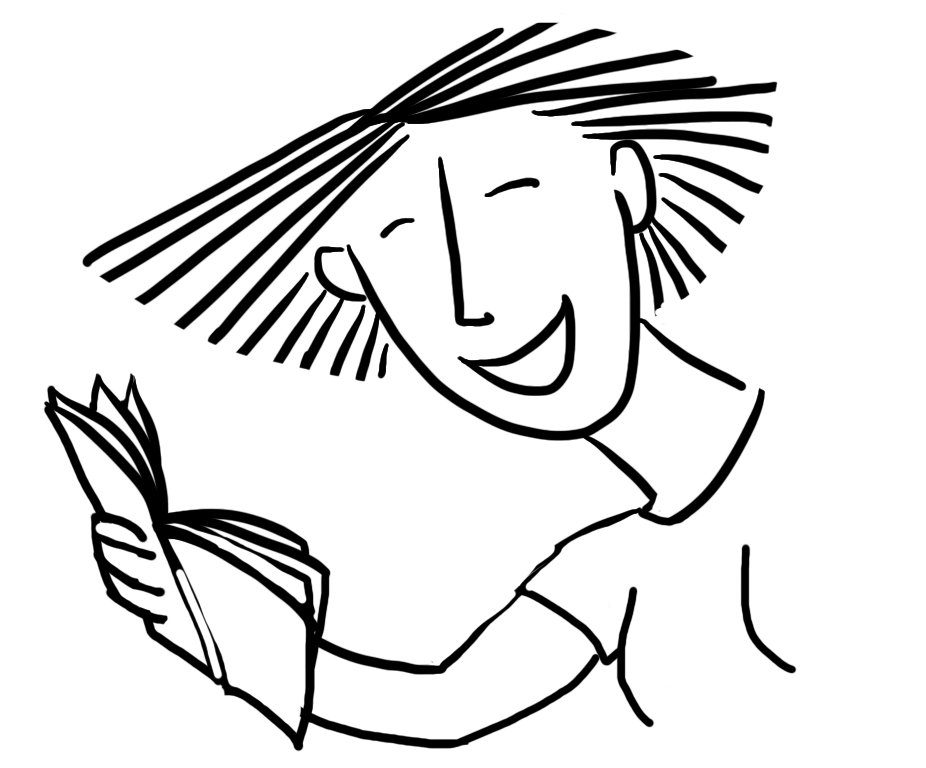 EMAIL:
You can email Angela Treat Lyon at:
Lyon at AngelaTreatLyon dot com.
PHONE:
You can call 530.809.7900,
between noon and 4 pm Pacific time.
If you have would like to schedule Private Sessions, Private VIP days or Private Workshops for yourself or for you and your team or VA, please email the address above for more information and fees.

If you are interested in having Angela Treat Lyon speak at your event, present in an online event, or be a guest on your blog or podcast, please email the address above.
We are happy to get back to you as quickly as possible.