The Build & Publish Your Book Course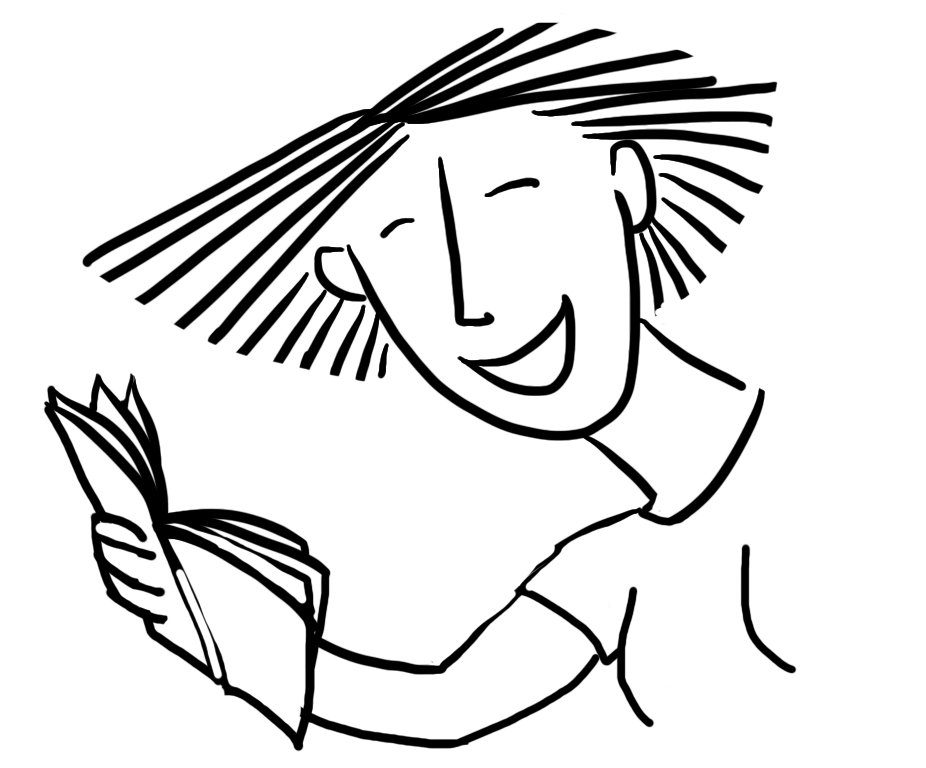 Last year, I held a special, exclusive live course for ten authors.
I taught them how to save massive amounts of time and money by using my unique method to write and publish their books.
I now want to share that method with you, so you can use it, too.
This unique system allows you to write and publish more rapidly and efficiently than you ever have before.
You'll be able to hunker down at your own convenience: each of the four segments is recorded in short videos that you can dip in and out of easily, that help you save time, and that let you go through the material at your own pace.
Who is this course for?
You! If you have knowledge, skills and expertise you want to share and you want to teach someone something
You, if you want to create kids' books, or art, stories, quotes or photo books
You, if you want to create coloring books, planners, or journals
You, if you want to have a great workbook to accompany a course or program you created
You! If this is your first, your middle, or even your umpteenth book!
What kinds of books can you write and publish with this system?
If you are writing a non-fiction book, this is for you.
The material in this course will work for a fiction book. In the course, I focus primarily on non-fiction types:
How-to books
Kid books
Art/photograph books
Reports
Workbooks
Quotes, or quotes plus images
Coloring books
Any non-fiction book
Here's what you get…
You get to write and publish your first (or next) book with my unique creation system.
• Finally write that book that has squealed its impatience at you from the back of your mind for . . . how long?
• The easiest, fastest, most efficient sequence guides you as you write, design and publish.
• A step-by-step system that gives you double value and takes half the time of other systems out there
• Start easily casually marketing your book from the get-go, without pain or guilt
• Contribute and serve more people than ever, with your book and ancillary products.
• Be respected and honored as an author and a go-to expert in your field.
• And it can't hurt that you can make way more money after your book is out!
WHY LISTEN TO ME?
I have written, compiled, illustrated and published close to 100 books of my own.
I've been a graphic designer and illustrator since the mid-60s, and designing and publishing not just my books but also books for my clients, for over 20 years.
So, it might be an understatement to say that I know just a few things about the book world.
I'd like to share the best of what I know with you.
So then you can write more, publish more, serve more people, and make your life easier and more fun and more fulfilling. More more more!
CAVEAT: This course isn't going to work for you if you're not familiar with the use of a computer. Everything we do in the course involves the use of one.
If you are not computer savvy, learn, and come back!
And I'm sorry, but no, you cannot build a professional book on your phone or ipad!
If you are not at least mildly tech savvy, this course is not for you.
CELEBRATE: This system WILL work for you if you can follow simple, easy directions, and do the little exercises. The exercises are short and easy to do. When you do them, you are not only prepping for the writing of your book, you are preparing the info you'll need on the day you publish – thus saving half the time you'd spend on that.
Not only all that, but you'll be able to use the software programs you are already familiar with – there is no need to go out and get fancy, expensive, new apps or tools.
YOU LEARN MY SECRET STEP-BY-STEP SEQUENCE:
I take you through each step of my unique, specific sequence to efficiently and rapidly plan, write and publish your book.
It is absolutely critical that you follow this sequence, because it keeps you from being overwhelmed or confused, and speeds up the entire process by about half. No one else I know in the book industry teaches this sequence.
You can get this course right now for $699
CLICK HERE to get it now
Here's what you get in the course. There are four segments:
SEGMENT ONE
THE CRUCIAL BASICS
• We're going to get right down into what you'll write about, who it's for, and the best way to help or entertain your readers,
so they can get fantastic results from reading your book.
• What's cool about this part is how you can use this same information when you plug in your keywords and description when you publish on amazon – I show you how. (This part helps you save tons of time when you go to publish your book!)
• PLUS: I'm going to show you a formula you can use that will not only set the tone and develop the plan for your book, but also serve as an 'elevator pitch' for it, too!
A SURPRISE PROCESS
• I'm going to show you an unusual, sure-fire way to create the just-right title and compelling chapter headings.
This one process puts you days ahead of where you'd usually be at this point.
You will be totally surprised at this one part, because I'm betting that you expect to do it after your book is all written and done.
You'll be amazed and delighted when you integrate this one thing into your book-writing progress!
This sets you up for Segment Two.
SEGMENT TWO
EASILY DESIGN & FORMAT the INSIDE of YOUR BOOK;
• I show you the best practices to design and format the inside of your book.
• You find out what kinds of fonts to use and why, and the sizes of books you can create.
• Whether to publish in color or black and white…and much more.
• You want it to look professional, right? You'll do that.
• Yes! You can even use freely available software you probably already have.
ILLUSTRATIONS
• I show you where to get free copyright-free and royalty-free images for your illustrations.
• I show you what sizes to make them; how to do that, and…
• I show you how to insert them in your book the right way so whether print, ebook or Kindle, your book looks professional.
Yes! You are going really fast!
It may seem too fast, but I assure you, if you can put a little time every day into doing each assignment, you'll be fine.
I bet you never thought you could write a book this fast – but yup! You can!
Now we get to Segment Three.
SEGMENT THREE
MAKE YOUR OWN BEAUTIFUL COVER:
I show you what items to put on your covers so people will snatch up your book and buy it, lickety-split.
• You discover how to plan, design and create your professional looking front and back covers.
• You find out what types of fonts and what colors to use to make your book stand out from the mediocre crowd.
• I show you where you can easily get free, copyright-free, and royalty-free images for your covers.
• And I show you free software/apps for modifying and manipulating your images
• You don't have to buy expensive ones like Photoshop or InDesign.
Next is Segment Four, when you get to publish!
SEGMENT FOUR
PUBLISH YOUR BOOK!
• I take you through each step of self-publishing your book on Amazon.com.
• You get to choose from the print-on-demand publishing companies I like and use, myself.
• You get to know about ISBNs – what they are, whether to buy them or get them free, and how to use them.
• You can publish your new book by the end of the course, if you have done the work, following along with the videos and audios.
WHAT DO YOU END UP WITH?
YOUR NEWLY PUBLISHED BOOK!!!
And – you get to walk away with a new system that helps you hone in on exactly what to write, for whom, and why and how.
My unique creation system helps you be exquisitely clear and concise, so you never, ever write fluff. Well, unless you want to!
My Secret Step-by-Step Sequence!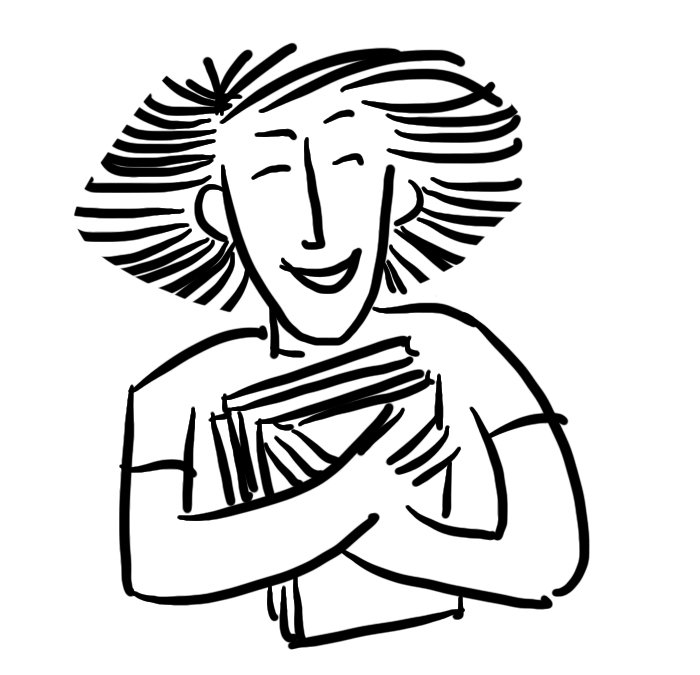 You get everything you need to write your book quickly and easily,
and to self-publish like a breeze – on your own – from now on.
THEN…
• You get to entertain and/or help the people you love and want to help improve their lives.
• You get to easily move out into the world as a highly respected go-to person in your field.
• As an author, you get to add more value, feel fantastic, and make more money.
RESOURCES:
There are so many inexpensive and free resources for planning, dictating, transcribing, writing, designing, editing and publishing your book that it can be really confusing. I share my best and favorites resources with you, so you don't have to go nuts chasing the good ones down.
ARE YOU READY TO MAKE YOUR BOOK HAPPEN?
Because you really can write your book and get it published by the end of Segment Four!
This is going to be life-changing for you!
GET the Write-Publish-Now
BUILD YOUR BOOK COURSE!
You can get this course right now for $699

Or … maybe you'd like to get the course, and a one-hour 1-1 with me to go over any Qs you might have.
In which case, you can get the Course for $699 plus $100 for your one hour session with me (session value $299).
Get the course plus your session HERE for $799.