Congratulations!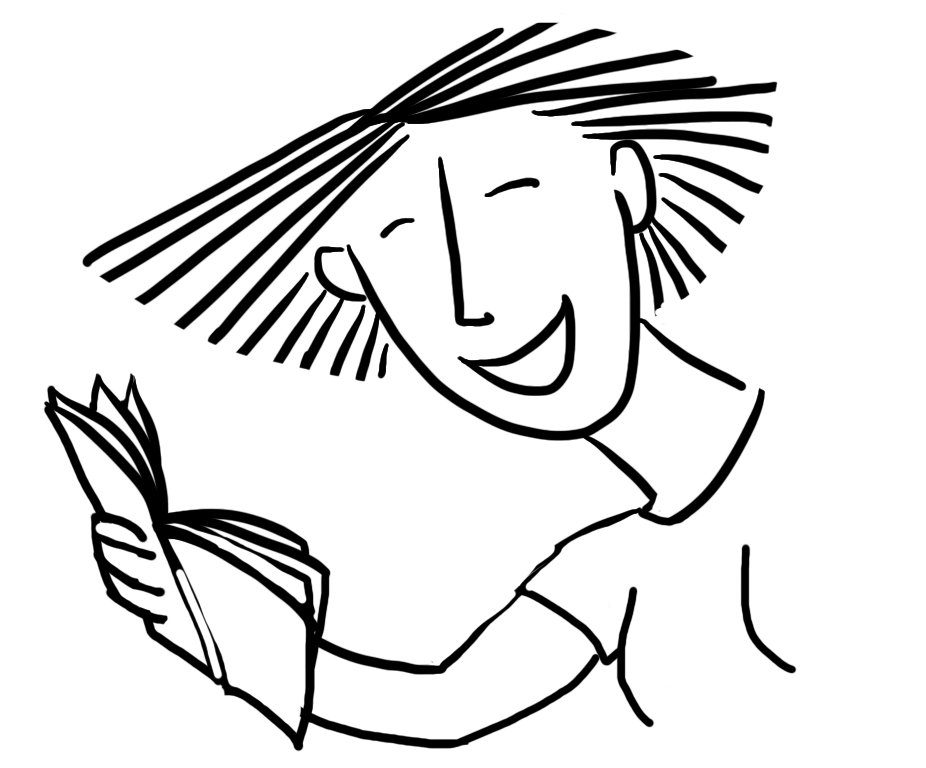 You did a great thing for yourself by getting the
Write & Publish Your Book Course!
CLICK HERE FOR ALL
THE GOODIES IN THE COURSE.
You can come back to each class, review, take notes, and march forward at your own pace.
RESOURCES & PRINTABLE BONUSES
You get the videos, the notes, the templates, the links and images.
You get the links to downloadable, printable pdfs with invaluable lists.
The resource list is worth hundreds of dollars – you get it free!
And other goodies to use in the creation of your books and other ancillary products.
If you have questions, please ask! Just email me.

And, I hope you will let me know how you do, and that you will send me the amazon link to your book once it is published!
my best aloha,
Angela
-=-=-=-=-=-=-=-=-=-=-=-=-
Angela Treat Lyon
The Build Your Book Guide